......dedicato al Re Sole della Musica
... dedicato al mondo dell' Opera Barocca,
al clavicembalo,
agli strumenti musicali barocchi
... dedicato all'Aristocrazia ed alla Reggia di Versailles
e agli autori e personaggi dimenticati del Barocco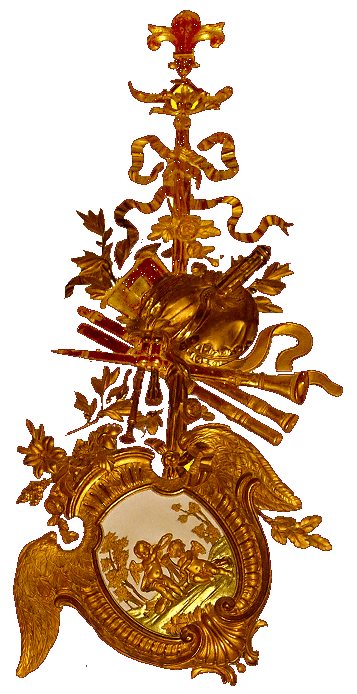 ... dedicated to the Sun King of Music
... dedicated to the Opera Baroque,
to the Harpsichord,
to the Baroque instruments
... dedicated to the Aristocracy and the Castle of Versailles
and to the forgotten Baroque composers and musicians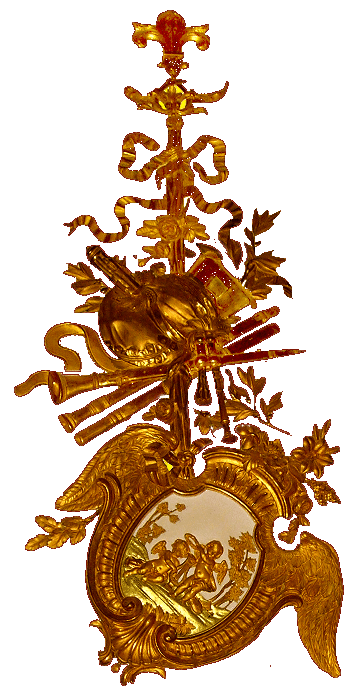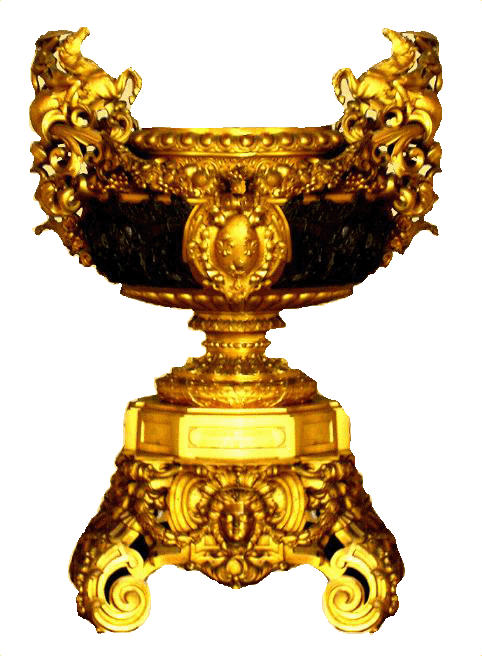 Questo sito contiene Musica di sottofondo in automatico. Per chi non dovesse condividere tale scelta, si consiglia di non entrare. In alternativa è possibile attivare il MUTE agendo sull'apposita icona in alto a sinistra.
Grazie
handelforever.com, Haendel.it
GFHbaroque.it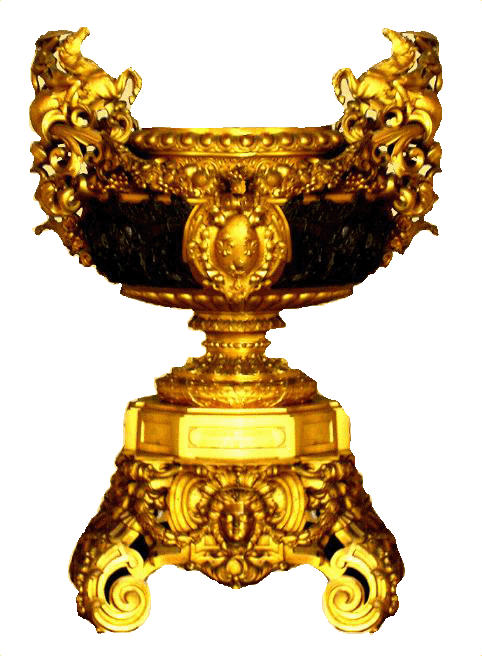 This site has been designed with embedded Music that starts automatically. If you don't like that, please do not enter. Alternatively you can enter and then click on the icon at the top-left corner of the screen.
Thanks
handelforever.com, Haendel.it,
GFHbaroque.it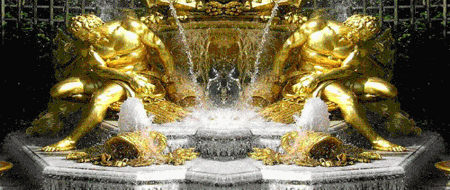 Arsace da Versailles, Faustina da Versailles, Rodelinda da Versailles
Il Principe del Cembalo, Arbace, Rodrigo
Alessandro, Andrea, Carla, Stefano Gizzi
Con particolare gentile contributo e disponibilità degli Artisti
Rita Peiretti, Paola Nicoli Aldini, Angelo Manzotti
Bastien Terras, Lorenzo Antinori